Conservatorship & Guardianship Attorney in Westminster, Colorado
Make Sure Your Loved One Gets the Care They Need
We'll Work with You to Establish Guardianship in Westminster, CO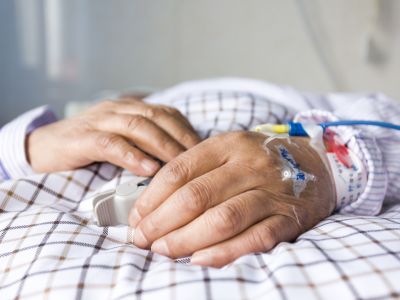 When someone you love gets older or becomes incapacitated, they might not be able to make medical or financial decisions for themselves. How do you make sure that someone is looking out for their best interests? Talk to an attorney from the Law Offices Of Charles E. Longtine P.C. about establishing guardianship in Westminster, Colorado.
As part of our guardianship services, the Law Offices Of Charles E. Longtine P.C. will work with you to create a plan that suits your loved one's needs and file any necessary paperwork. Make an appointment with us today to get started.
When Should You Pursue Guardianship?
Guardianship is a big responsibility. However, in some situations, it's necessary for your loved one's well-being.
You may want to pursue guardianship if your loved one is…
Unable to physically take care of themself.

Struggling with Alzheimer's or dementia.

Incapacitated and unable to make medical decisions.
Our legal guardianship services will put you on the right path to help your loved one. Set up your consultation today by calling.
Pursue Conservatorship with Help from Our Firm in Westminster, CO
Protect Your Loved One's Finances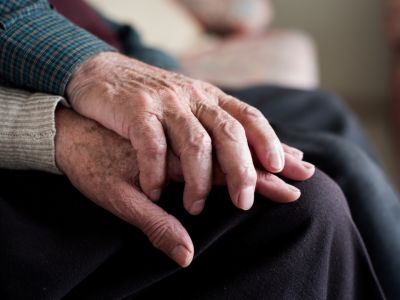 When you care about someone, you're willing to do almost anything for them. If your loved one is struggling and needs someone to handle their finances, and you want to step up to the plate, the Law Offices Of Charles E. Longtine P.C. can help you make it happen. Our firm will help you pursue conservatorship for your loved one, gaining control of their finances to make smart, responsible decisions.
Do you need conservatorship services in Westminster, Colorado? Set up an appointment with the Law Offices Of Charles E. Longtine P.C. today.
What Is Conservatorship?
While a guardian makes important decisions about a person's medical care, a conservator handles the financial side of things. As your loved one's conservator, you can…
Pay their bills or settle outstanding debts.

Oversee their bank accounts and investments.

Make sure no one takes advantage of them.
If you're interested in pursuing conservatorship, the Law Offices Of Charles E. Longtine P.C. can help. We'll stand by your side on the path to becoming your loved one's conservator, helping you file any necessary legal paperwork along the way.
Protect your loved one's finances when they become ill or incapacitated. Call us today to learn more about our conservatorship services.